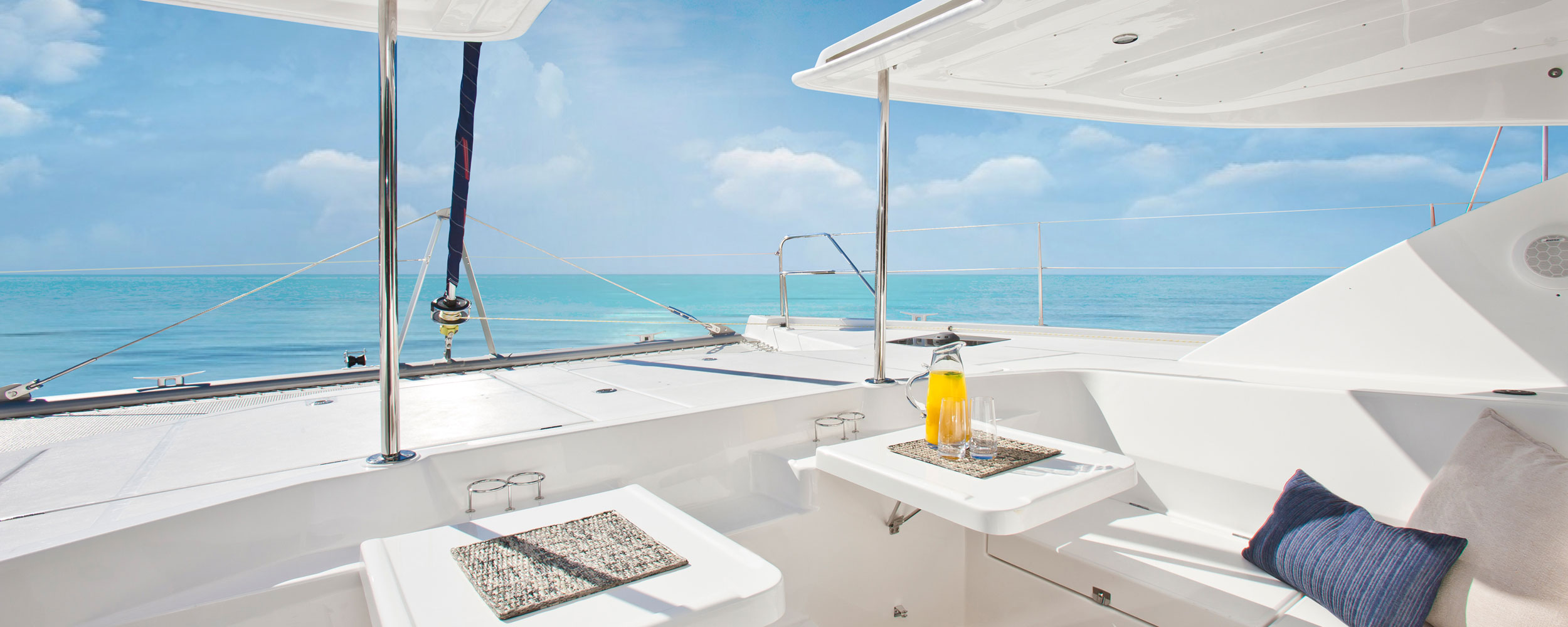 Our Used Catamarans
We limit the listings on Leopard Brokerage to only the best equipped privately owned cruising catamarans available and the occasional pre-owed catamaran taken on trade for a new Leopard. As the exclusive brokerage for Leopard Catamarans we can help you find the best match for your cruising catamaran needs and budget. We know Leopard Catamarans and their owners better than anyone. It is our goal to welcome you into the pride of catamaran ownership!
View our inventory of catamarans for sale
Why Leopard?
Evolving from 40 years of customer feedback, Leopard Catamarans has pooled their expertise with builders Robertson and Caine to design today's Leopard range: spacious, robust, performance-driven blue water cruising catamarans. More than 1,500 Leopard cats have now been delivered all over the globe.
Learn more about the Leopard Catamarans Identity
The Buying Process
Our team is here to make your buying process seamless. Knowing what to expect helps too. Our guide takes you through the purchase step by step.